Search Engine Optimization
SEO Ranking, Keywords Search, Web Master Tools, Web Site Analytics, SEO Tips
Search Engine Optimization Start
Web site name itself is an extremely valuable in search engine optimization, Best name is short, memorable, it is category specific and sounds attractive.
Make custom website favicon, then apple touch icons of several sizes and android icons set. These icons will be used by browsers and apps as bookmark images.
From many Content Management System available the best for SEO is Drupal, the second is WordPress.
Search Engine Optimization Basic
Keyword research is one of the most important, valuable, and high return activities in the search marketing field.
Meta Keywords are a specific type of meta tag that appear in the HTML code of a Web page and help tell search engines what the topic of the page is.
Title tags and descriptions tell search engines and users what your site is about. They describe the content on each page of your website.
Google Search Console allows webmasters to check indexing status and optimize visibility of their websites.
Google Analytics is an analytics service offered by Google that tracks and reports website traffic.
Google My Business account to start visibility in Google Maps and Google Search in local community.
Facebook is an American online social media and social networking service company based in Menlo Park, California.
Connect With New Customers and Drive More Sales Today. Online Sales Solutions. Drive Local Sales. Engage Your Audience.
Google Plus (stylized as Google+) is an Internet-based social network that is owned and operated by Google.
Twitter Cards allow to attach rich media to tweets links to a page on your site.
Structured listings intended for web crawlers such as search engines. Plus possible user-visible sitemap.
The objective of News Feed is to bring some life to a web site and post stories to use more keywords and bring more visitors.
Search Engine Optimization eCommerce
Manual meta tagging all products with informational keywords as search engines use this data to catalog web pages
Page description with keywords about product features, issues it solves and other benefits to help generate sales.
Structured data is a standardized format for providing information about a page and classifying the page content.
Your customers can buy your products directly from your Facebook shop without leaving Facebook Page.
Over 2 million business connect with people's passions on Instagram, tap into these passions will help your business grow.
Yelp has 77 million unique visitors via desktop computer and 64 million unique visitors via mobile website on a monthly average basis.
A personal YouTube channel because every video you post to your channel can be tagged and indexed.
A LinkedIn Company Page helps others learn more about your business, brand, products and services, and job opportunities.
A professional network service that is focused solely on interactions and relationships of a business nature.
Service as part of Microsoft's Bing search engine which allows webmasters to add their websites to the Bing index crawler.
Using Bing Places for Business, local business owners can verify their existing business.
User experience (UX) focuses on having a deep understanding of users, what they need, what they value, their abilities.
Search Engine Optimization Advanced
Web site content delivery and code optimization to minimize web site loading time .
We create content text, pictures and photos with customers in mind and keywords in use.
Reach your audience: news, press releases, updates world wide delivery.
Boost your website visibility and number of links pointing from different domains and IPs.
Optimizing images, video and static content for quick world wide web distribution.
Advanced reports and analytics including Alexa full suite of SEO tools and competitor analysis.
Comprehensive website page SEO checkup and ongoing performance audit.
Get targeted traffic on your website and be ready to meet visitors.
Create the Best Keyword Portfolio With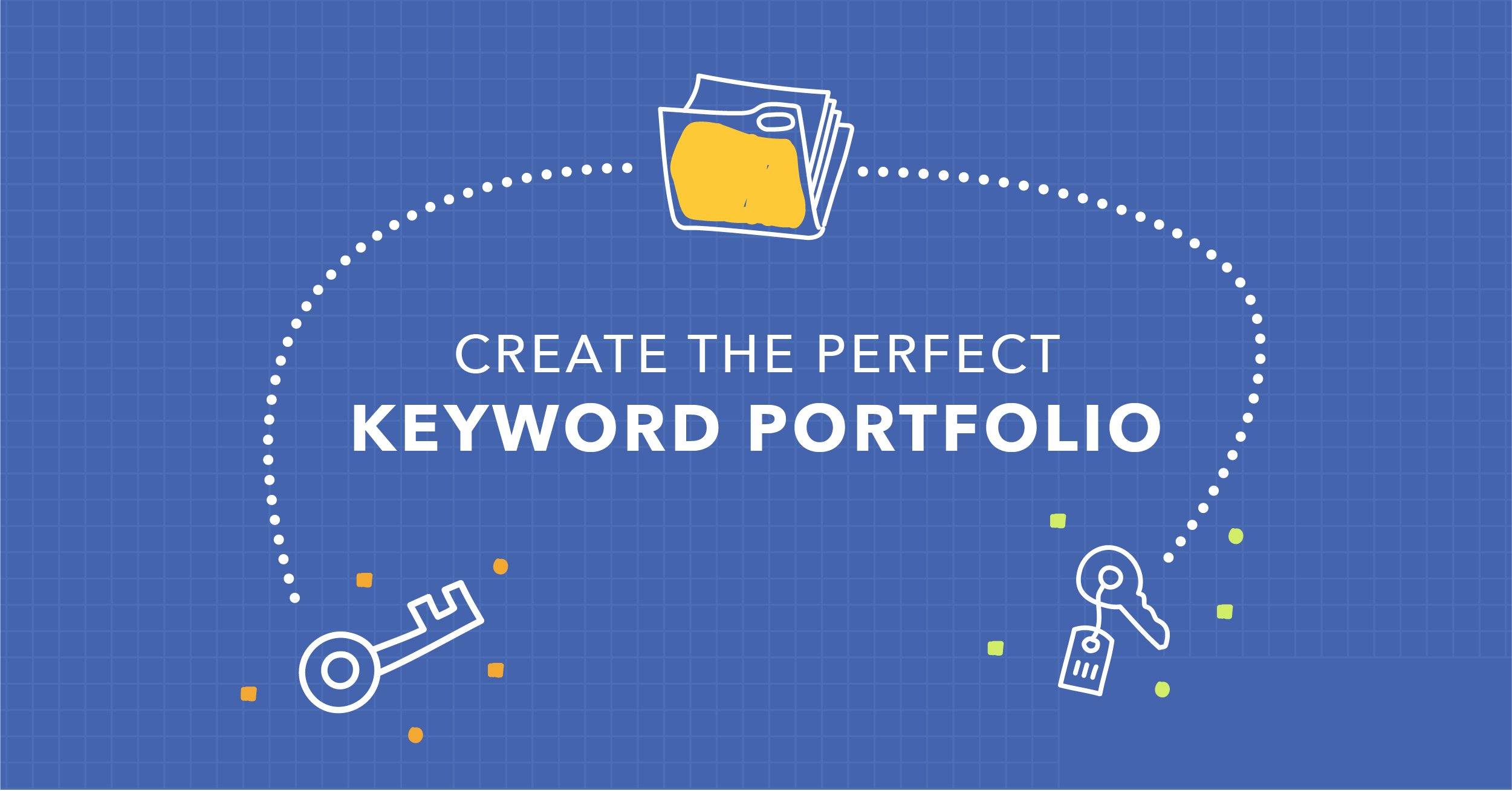 A recent internal survey found that nearly 90% of clients are unsure of how to effectively market their brand, collect and analyze data, and maximize their use of software that's designed to help them...
12 Common Hreflang Mistakes and How to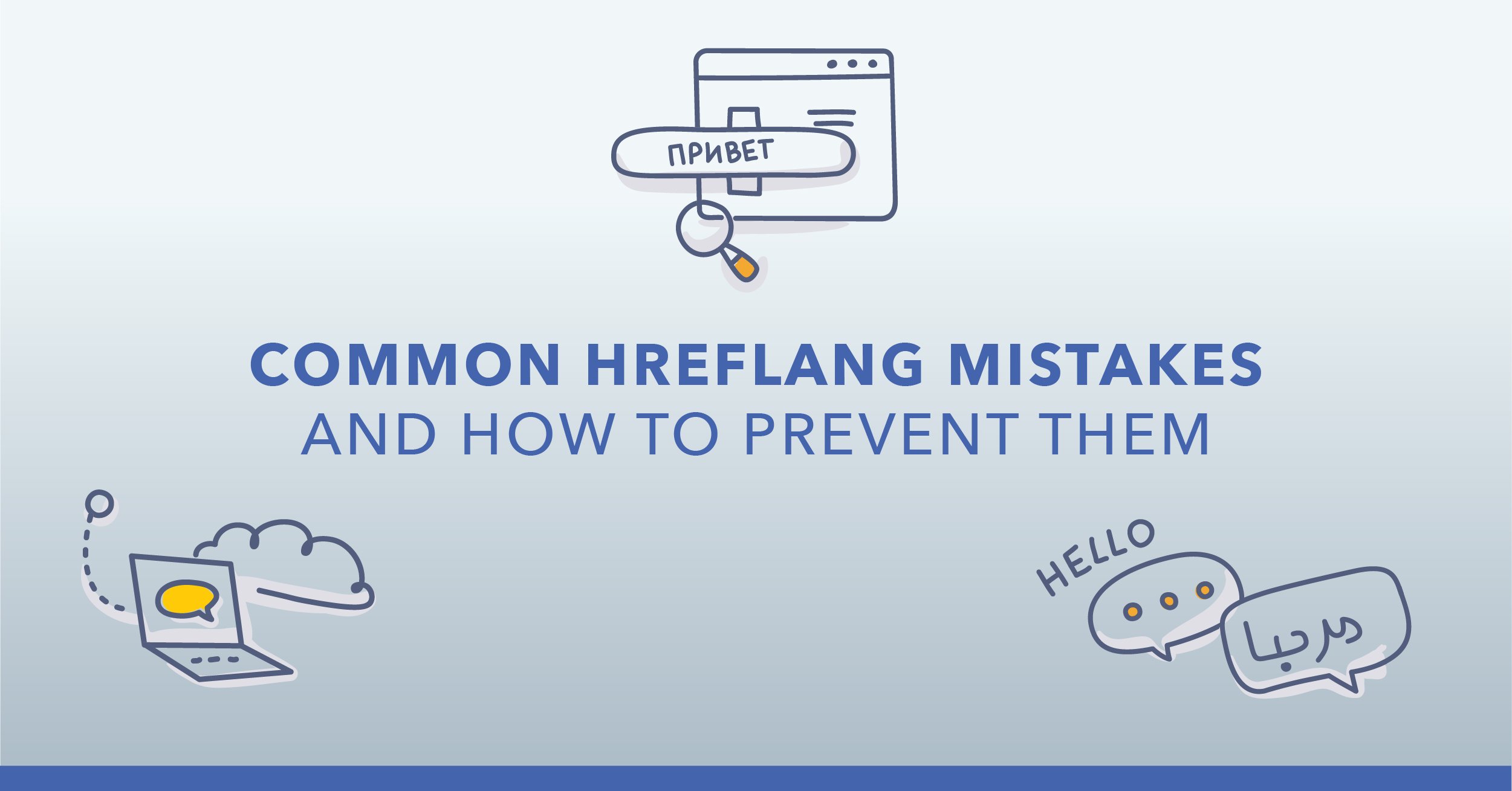 Hreflang mistakes have serious negative implications on a brand's international targeting and placement within search results. Adding to the challenge is the fact that there is no one-size-fits-all approach. Every implementation is unique...
Best Practices for Creating SEO-Friendly
Along with relevant on-page content, your title tag is the most important element of your on-page SEO. Learn how to keep your title tags trim and topical. Although meta tags do not hold the same sway over SEO that they once did, the title tag remains one of the most important...
6 Steps to an In-Depth Content Audit That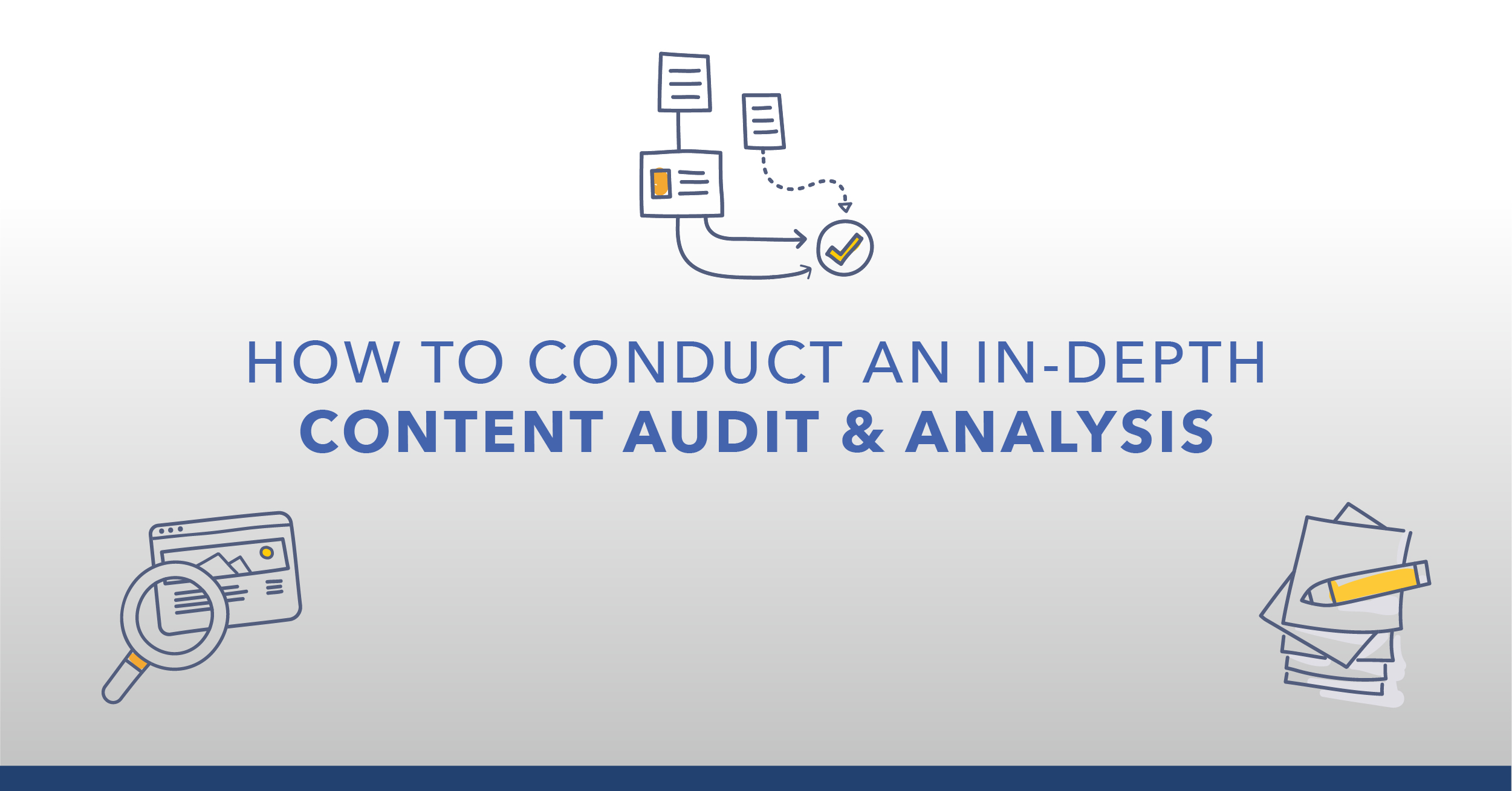 Are you struggling to figure out why your content isn't performing as well as it should? Wondering what to do to increase its rankings and conversions?...
Your Quick Guide to Page Speed Success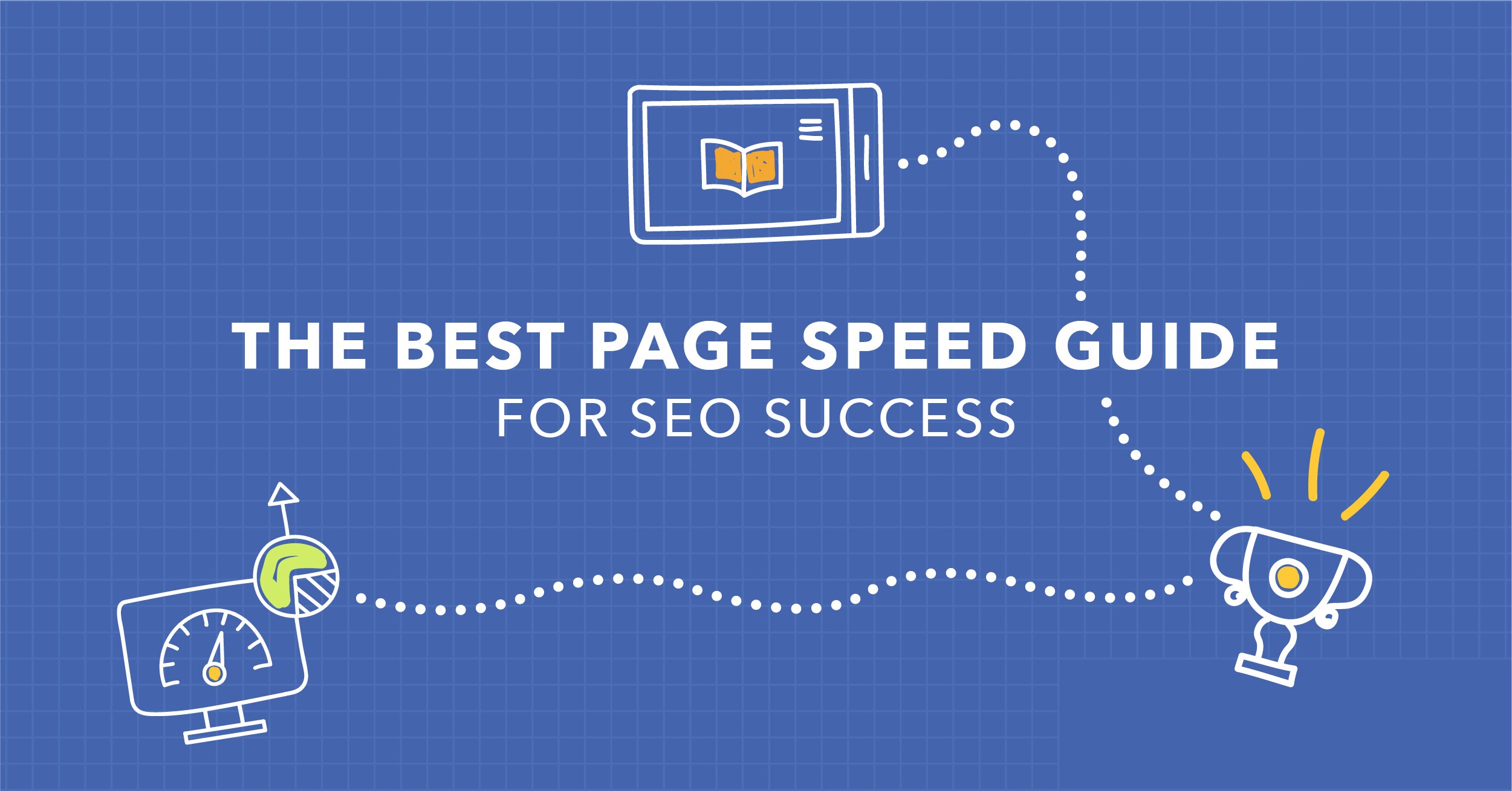 There is nothing worse than launching your shiny new website only to find that conversion rate is low, bounce rate is high, and the time it takes for site pages to load is too long for your users to take action...
How to Identify and Close Your Content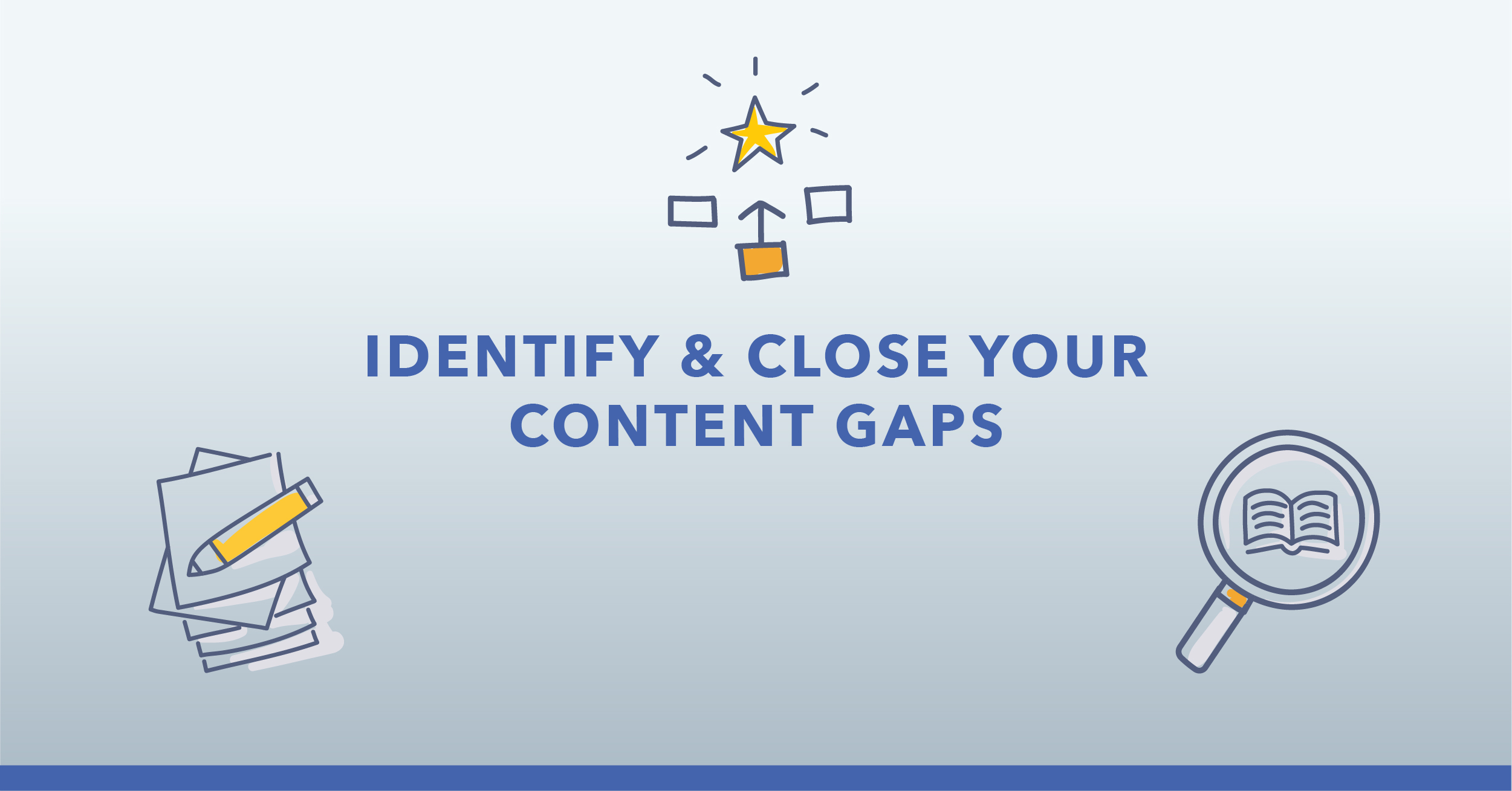 At almost every client meeting, someone in the room approaches me and whispers a question about competitive intelligence....
SEO Tools for Higher Ranking and Better Search Engines Indexing
2.4 GHz / 2 GB RAM / 20 GB SSD
One Website / Drupal Optimized
FTP / MySQL / PHP MyAdmin
2.4 GHz / 8 GB RAM / 80 GB SSD
One Website / Drupal Optimized
FTP / MySQL / PHP MyAdmin
2.4 GHz / 4 GB RAM / 40 GB SSD
One web site / WordPress optimized
FTP / MySQL / PHP MyAdmin
2.4 GHz / 8 GB RAM / 80 GB SSD
One web site / WordPress optimized
FTP / MySQL / PHP MyAdmin