Website Management Service
you focus on sales we focus on technical aspects behind the scenes
Let Professionals to Take Care of Your Website Needs
hardware, software, content
Do you have a dedicated person in charge of ongoing website maintenance? What is your backup strategy? What do you do if site stops working? Whom do you call if you get an error message?
Do you need one place and one administrator to take care of technical side of your online business? We have answers for all these questions. We have skills and years of experience to keep website live and running.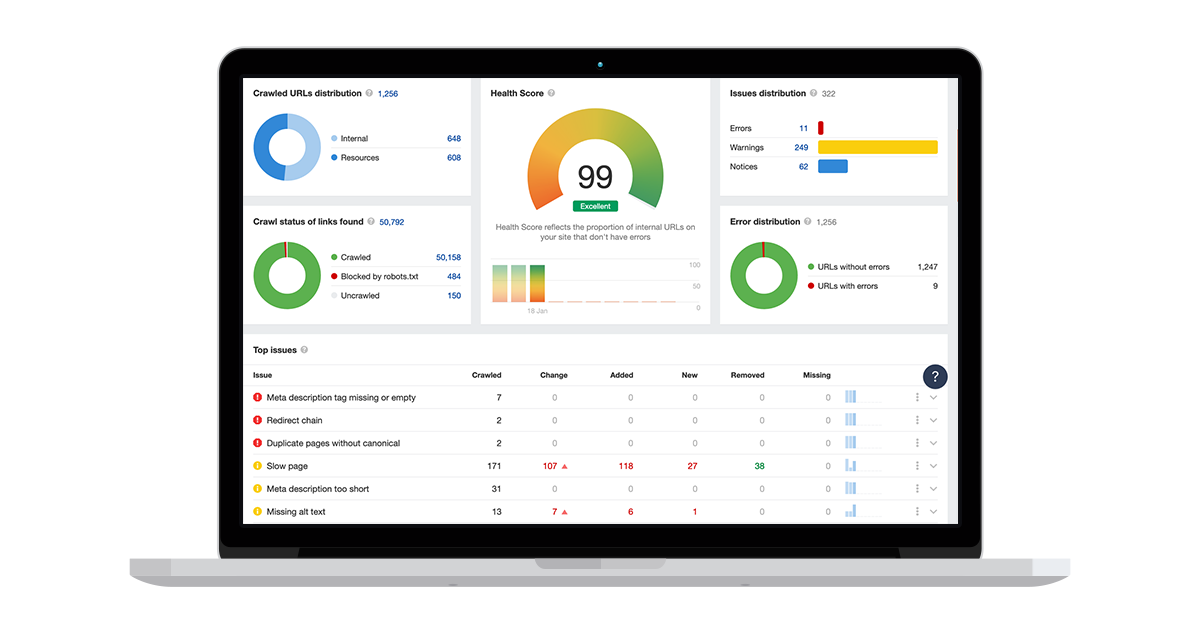 Full server and account backups, MySQL and Maria databases backups, Amazon cloud backup, local hard drive backups.
---
Server and core system updates, themes, plugins and modules updates, SSL certificate updates.
---
Ongoing testing and verifying website uptime, performance, and functionality to ensure continuous users accessibility.
Website actions testing and verification to ensure forms, popups, language switches, date stamps and counters works as designed .
Texts, images and video new uploads or old ones replacement, design components updates, new content uploads.
Quality support, when you need it. Connect by phone, email or video chat with your project dedicated web admin.
Starting at $49.99 per month
BWA website management services are tailored to your specific business needs. And when you need to make changes, you can get straight through to the same dedicated person who is most familiar with your project
Website Management Frequently Asked Questions
Q: What is website management?
This term refers to the activities included in the process of keeping server and system software up to date and smoothly running, content updates, security monitoring and backups.
Q: What is website maintenance services?
This term is a synonym of management with focus on ongoing monitoring and control of functionallity, performance and optimization not content side.
Q: How much it cost for a website maintenance?
That very depend on the complicity, total number of pages (content), core system, server origin and functionality. Our support starts from $49.99 per month.
Q: What should I do if I want to manage a website?
Education and training in HTML, CCS, PHP and JavaScript programming, server management skills and content management system experience.
Q: What if website has been made without CMS?
There are sites written in pure HTML language without scripting and PHP code, but it is rare these days. We could deffinatly support them.
Q: Why Is website maintenance important?
Modern website require several technologies working together, tight overlook of security side and continues performance monitoring to ensure any issue resolves quickly.
Q: What is a CMS?
CMS stands for "Content Management System" it is a software that separates programming, design and content management parts of web design process.
Q: Could we use multiple content management systems?
Yes, with proper setup it is possible to use multiple CMS within the same website. Many companies do this, often keeping main pages and blog made and managed by different systems.
Q: What are the best content management systems?
Most popular and easy to use CMS is WordPress. Most advanced and secure is Drupal. Joomla become less and less common and harder to support. Wix and Weebly are popular site builders.
Q: What are the best sales CMS?
The world leader in E-Commerce is Magenta, Big Commerce, Shopify and Squarespace are most popular and well supported sales content management systems. .
Q: What is a project manager?
Personal project manager is a dedicated web administrator in charge of your website ongoing maintenance who service as a key person for all communication between client side and different specialists involved on our side.
Q: How to switch from programmer to project manager?
If we develop your website this happens automatically. If we take over of already completed one we contact your current developer to transfer a project on your behalf.
Q: How to I post content updates?
You might have a direct access to publishing tools, that are user friendly and resemble a known publishing tools or you send us your files and we prepare and publish them.
Q: How quickly content updates go life?
Depending of the amount of expected updates it could take up to 24 hours to show up, but most of them happen within an hour or two after you send us your files with update request.
Q: Do you offer copyright service?
Yes, send us topics and we will do a keywords research and write a page, blog post, press release or news post for you.
Q: Do you offer photo editing service?
Yes, send us originals and we will prepare and optimize them for a desired publishing place.

Inquire About Website Management Service
Skype, Zoom and Zoho video chat available
Advanced Search Engine Optimization
learn more about our SEO services
HTML Validation
Code Optimization
Structured Data
Ahref, Alexa
Majestic, Moz
SEMRush
Press Release
Custom Blogs Posts
Social Media