Meta Tags Optimization
the most important meta tags and how search engines see them
How to Use Webpage Meta Elements
Meta Tags are part of any webpage, they are not directly visible to website visitors, but they are part of page HTML code. To see them you need to look at page <head>...</head> section and check any code line staring with <meta name="…" />
Meta tags are not must have but search engines read them and use them to analyze and index page content they are highly recommended and absolutely essential for quality search engine optimization.
There are webpage technical tags used for better page and website rendering, presentation and crawling by web browsers like:
Content-type <meta http-equiv="Content-Type" content="text/html; charset=utf-8">
Content-langage <meta name="robots" content="follow, index" />
Robots <meta name="robots" content="follow, index" />
There are meta tags mostly important for search engine optimization helping crawling bots better understand and index webpage content.
Title <title>Your Page Title</title>
Description <meta name="description" content="…" />
Keywords <meta name="keywords" content="…" />
There are meta tags for better content sharing options like descriptive text and images often used by social media sites.
Open Graph <meta property="og:…" />
Facebook ID <meta property="fb:app_id" content="id-number" />
Twitter Card <twitter:card" content="card type" />
There are meta tags to identify content author, copyright status and audience:
Author <meta name="Author" content="Web Admin" />
Copyright <meta name="rights" content="NUI.NU Inc." />
Audience <meta name="rating" content="general" />
And there are technical meta tags used for better website rendering and extra content protection:
View Point <meta name="viewport" content="width=device-width, minimum-scale=1, initial-scale=1, viewport-fit=cover" />
Referrer <meta name="referrer" content="parameter" />
Theme Color <meta name="theme-color" content="color in HEX" />
All these meta tags dedicated for better content understanding and indexing by search engines and make it easer for them to show page content in their results and from reach snippets. They are important part of any page search engine optimization efforts helping to rank higher and get to the first page on SERP (search engine result page). Well written tags indicate a high quality of webpage coding and structure.
SEO Optimized Domains' Sale
search engine rich premium names with extra domain authority score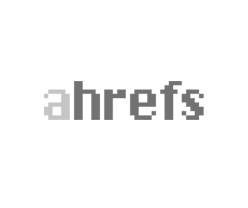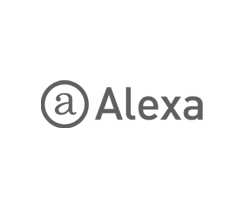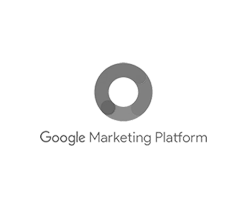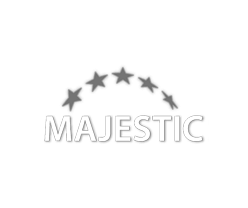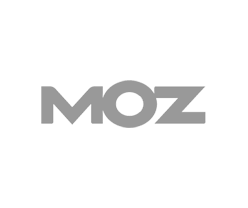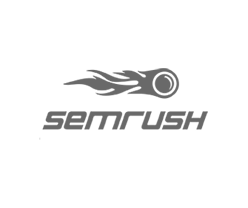 SEO Tools for Higher Ranking and Better Search Engines Indexing