Photo is worth a thousand words, 360 degree photo worth even more
Engage more visitors and turn them into customers
Get professionally created 360 degree media content for your website, Google Maps, Facebook or Instagram page. It is one of the fastest and most affordable ways to show off your product, location and services.
Doctors offices, spa salons, furniture stores, automotive sales, real estate sales and rentals, interior design portfolios, dining locations, touristic destinations and other industries are taking advantage of Business Web Admin 360 services.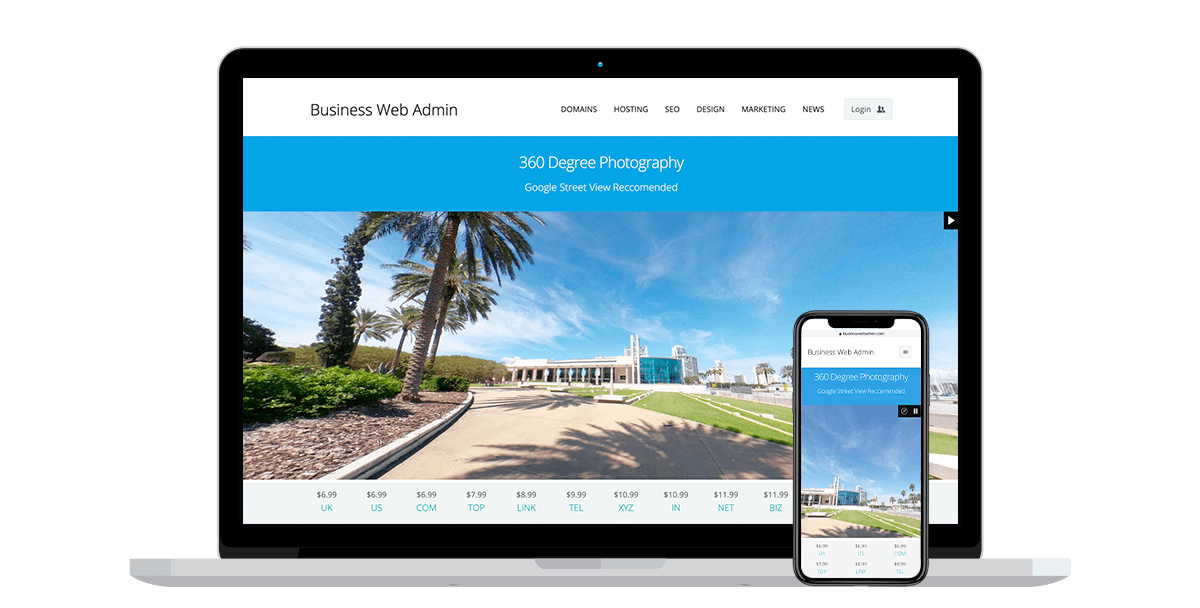 Spherical images get up to 3x higher conversion and click-through rates
Give confidence to buyers by displaying detailed 360 product photos
Let your viewers to fully experience and better understand your products or location
JPG, TIFF, DNG and RAW photography, 4K resolution videos
Professional, modern equipment, quick time frame and high quality
Years of experience in photo editing and panorama photo editing services
Jewelry and Antique Stores
Medical Offices and SPA Salons
360 photos, videos and tours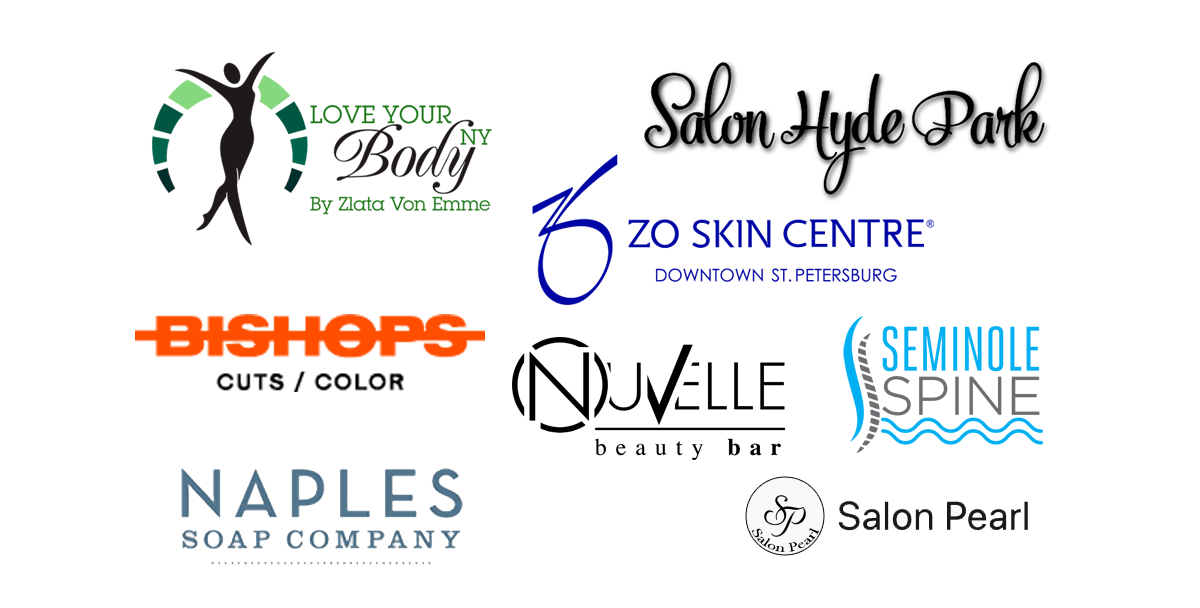 Let prospect customers see your office before they visit it
Showcase medical and other professional equipment
Inform visitors about office location and entrance
Add your business to Google Street View
Enhance mobile users experience
Attract new customers with detailed location showcase
Get extra views and visitors
AutoMoto
360 photos, videos and tours
Guide your online visitors via virtual tours
Present business location in modern format
Showcase products from different angles and view points
Give customers better online shopping experience
Make it easier to find physical location and entrance
Attract new customers on Facebook
Create trust with real location photos
Art Galleries, Jewelry and Antique Stores
360 photos, videos and tours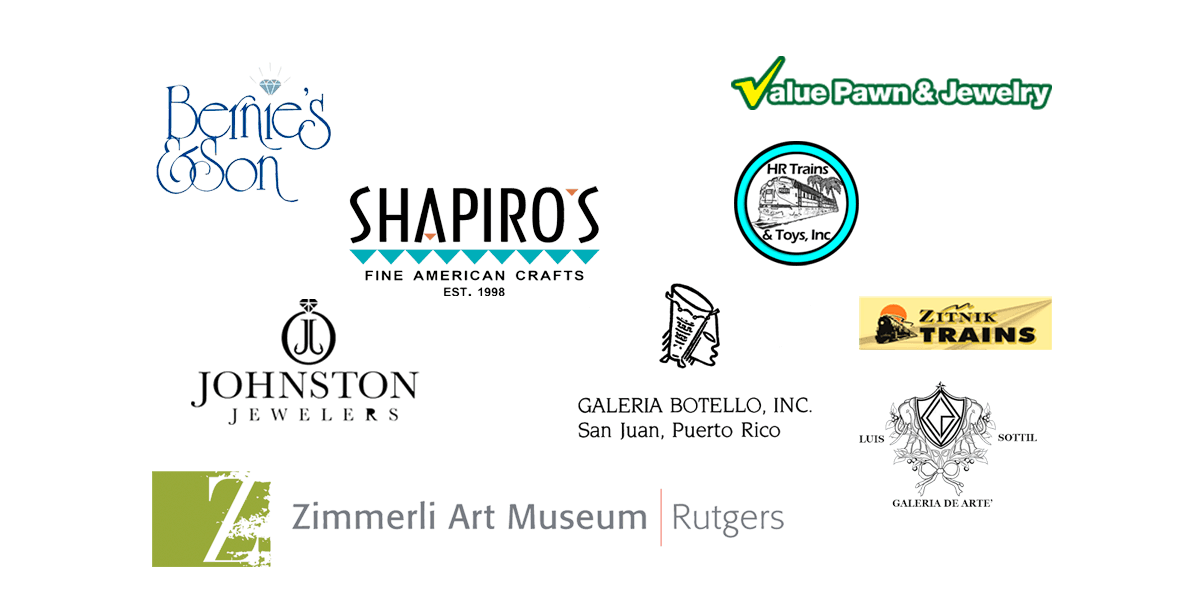 Attract online viewers with high quality pictures
Invite viewers to visit physical location
Show the beauty of interior design
Insure visitors about safety of their visits
Let your master peaces shine
Sell more with better products presentation
Increase online and indoor traffic
Cafes, Bars and Restaurants
360 photos, videos and tours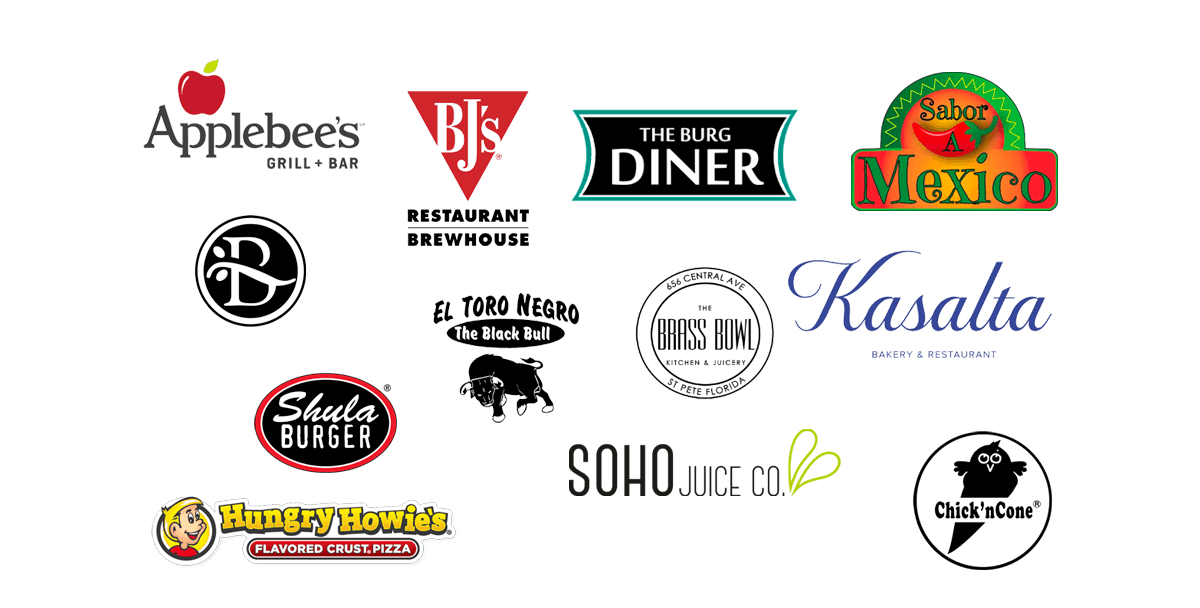 Customers often search for dining online before visiting
Present indoor and outdoor spaces
Let visitors know about parking location
Give online searches real visit taste
Create trust and confidence
Make it easier to find your location
Benefit from attractive interior design
Real Estate & Hotesl
360 photos, videos and tours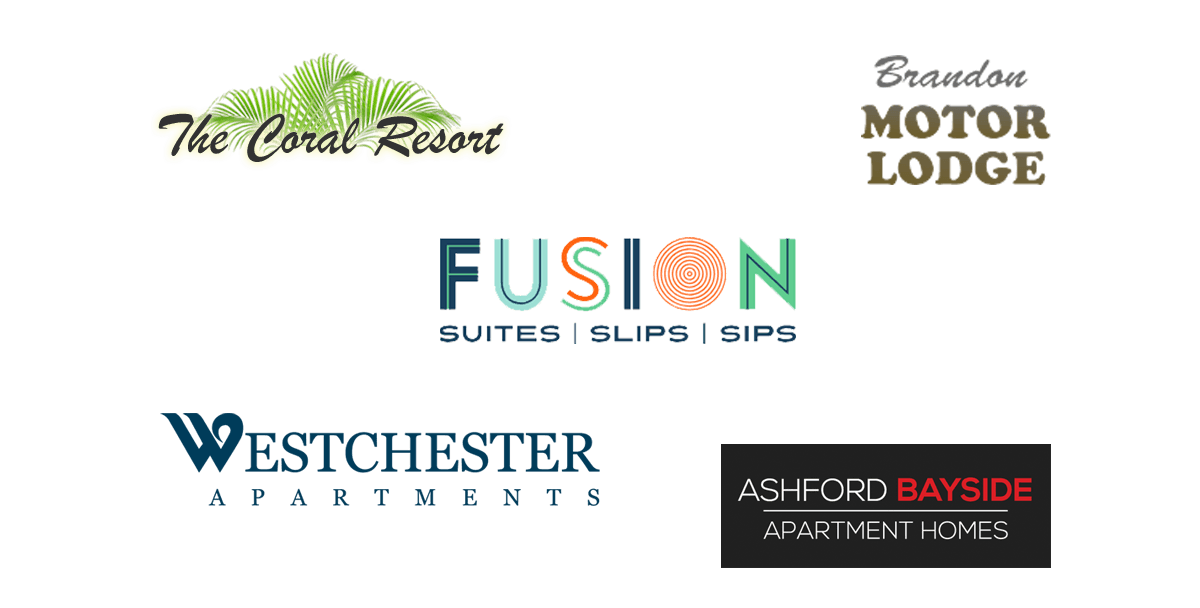 Ensure customers with quality furniture and design
Invite online visitors to virtual tour
Present lobby, rooms, dining and fitness facilities
Make it easy to find location on maps
Create an outstanding mobile users experience
Impress viewers with unique interior design
Get better exposure and online presence
Furniture Stores
360 photos, videos and tours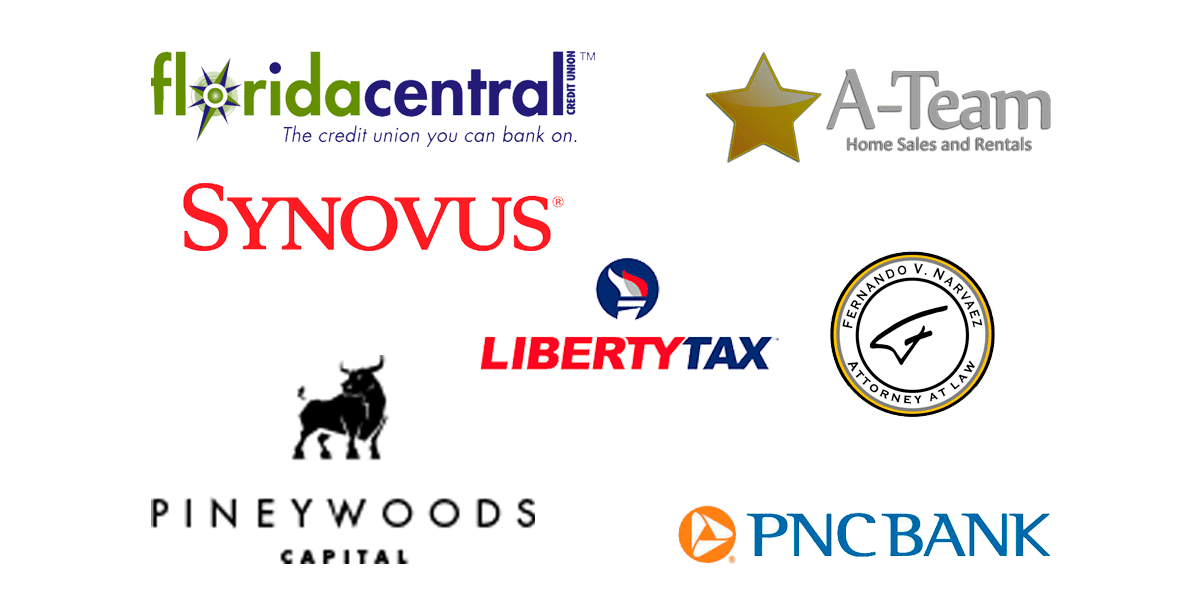 It is well known that pictures sell better
Attract with picture and invite to a tour
Give online visitors taste of real estate
Get noticed with quality images
Create customers trust and confidence
Insure online maps and directory presence
Get more leads and turn visitors into customers
Professional Spherical Photography Service
94% more likely to be viewed and 29% more likely to motivate consumers
get noticed with spherical photography published on Google Maps and Google Street View or embedded to a website
Single Image
Just $19.99
One Picture
Map Publishing
Street View Post
Facebook Post
Virtual Tours
From $299
Six Pictures
Map Publishing
Street View Post
Website Integration
Custom Work
Contact Us
Advanced Retouching
Map Publishing
Street View Post
Website Integration
18.85M Views
Google Maps
360 Degree Photography Frequently Asked Questions
Q: What is 360 Degree Photo?
360-degree photo spanning a full circle in side, it let a viewer to look around to the left, right, up and down.
Q: What are the benefits of 360 pictures?
Panoramic pictures make your website more attractive and they better show products or location to viewers.
Q: Where could I use 360 photos?
YouTube now let to post 360-degree streaming, Facebook allows 360-degree photos, video and streaming, Google Street View and Google photos.
Q: Could I add spherical image to a website?
You will need a third party plugin or service to let website visitors to have full benefit of 360 degree photography.
Q: What camera do you use to make 360 photography?
We use Ricoh Theta Z1 for most images, sometimes we use iPad Pro and iPhone cameras.
Q: In what file format you deliver images?
The most useful format is JPG, but we could deliver PNG, TIFF, DNG and RAW files on demand and up to 4K video resolution files.
Q: How much does your service cost?
We have a special price of
$19.99 per image
and $299 for virtual tours creation.
Q: How soon could I get my pictures?
We could deliver single images on your location, for virtual tour it could take from 24 to 48 hours.
Q: Do we need to pay to put pictures online?
You could post 360 degree pictures online for free on Facebook, Google Street View.
Q: Could you help to post 360 degree pictures or tour on our website?
Yes, one picture publishing cost $39.99 per year or $89.99 per year for up to six pictures.
Q: What payment methods are accepted?
We take checks, credit and debit cards, PayPal, Stripe, Square and cash.
Q: How could I order your photography service?
The best way is to send us a massage via contact form.
New Domain Extensions Available
Inquire About Our Photography Service
Currently Servicing Manhattan, Brooklyn, Bronx, Queens ans Staten Island in New York, Tampa and St. Petersburg in Florida, USA