Search Engine Optimization Quick Start
essential steps to follow setting up web page SEO
Quick SEO Start
Keyword Research
Research your audience, find the search terms in use now, make a list of important, relevant topics, check out the competition, research related search terms, build keyword list, use the Google AdWords Keyword Planner (or HubSpot's Keywords App).
Prepare Content
Clearly introduces who you are and what you do, lists your office address and contact phone number, highlights your propositions, provide a detailed description of your products, includes reviews or testimonials on your product and services.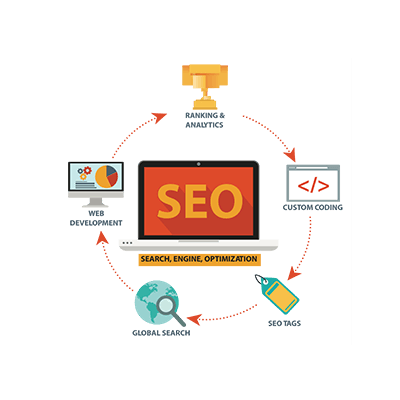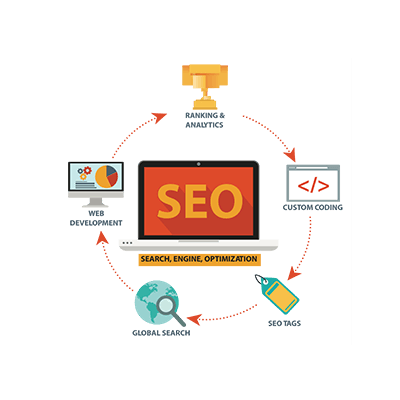 User Experience
Have a Deep Understanding of Users
Get and submit high resolution and vibrant product pictures, headlines - What is the benefit of the products or services you're offering, sub-headline or a 2-3 sentence, 3-4 bullet points. What makes your offering unique and different?
Focus on Conversion
Your content should be original, site should be easy to use, your content needs to be navigable and locatable onsite and offsite. Start blogging, create a sitemap, submit it to Google Webmaster Tools, submit website URL to search engines.
SEO Promotion
Social Media Profiles
Make it easy for customers to share there content, encourage customer reviews, feature unique hashtags, include your company name in the title tag and the meta description, keep focus on blog post titles.
Collect Analytics
Create a new Google Analytics account. Use the Google Analytics tracking code for website/mobile app for that purpose.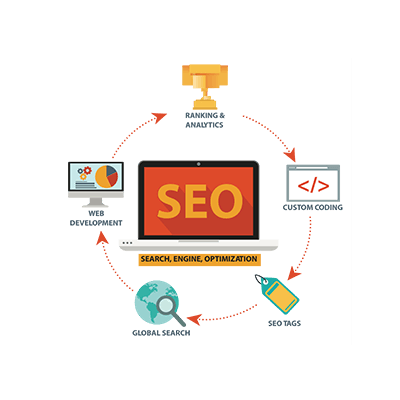 Our Favorite Web Platforms
---