WordPress Content Management System
Installation - Customization - Support
WordPress Content Management
WordPress is number one CMS, it is most popular and it powers around 70% of all web sites worldwide that use content management system. WordPress look could be enhanced with custom professional theme and functionality via thousands of different plugins. The initial blog platform now grow up to a multisite, metalanguage, e commerce and more. These days WordPress powers from small blogs to big corporate web sites.
Basic Facts
Popular and Widespread
Multiple user management
Scalability
Flexibility
Search engine optimized
Taxonomy
Custom Permissions
Custom Content Types & Views
E-commerce Development
WordPress Community
WordPress History and Facts
WordPress was released in 2003. It's now 15 years old. and now. Only 39% of WordPress websites are running the most current version of the software (4.8). Major core updates of WordPress are released about every 152 days on the average. The WordPress software incorporates the programming languages PHP, MySQL, Javascript, HTML, and CSS. There are 72 (and counting) translations available for WordPress. WordPress sites make up 14.7% of the top 100 websites in the world. 50,000 WordPress.com websites are launched daily.
Web Design with Marketing in Mind
Professional Web Design - 16GB VPS Server - DYN Enterprise DNS - IMAP and WebMail - Comodo SSL - cPanel and Web Admin - Updates and Backups
WordPress Tutorials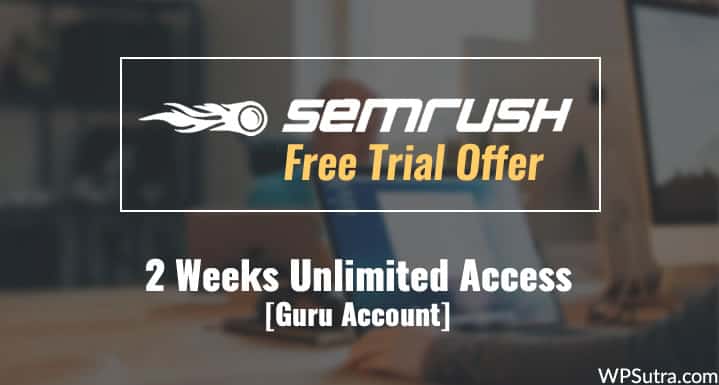 SEO & social media go hand in hand when talking about the success of your site. No matter what kind of site you are running, you need the perfect tool which will help you with the SEO...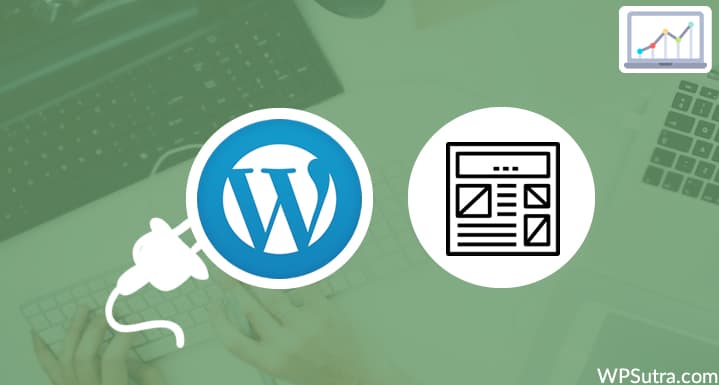 Advertising is the heart & soul of a growing blog. It's the advertising that pays for our hosting, domain & gives us an ample amount of reasons to...
Basic and eCommerce SEO Services
Simple yet essential steps that significantly improve site ranking, search engines visibility and search results appearance