Benefits of Google Maps Street View
here's why it matters - and how it can help your business
When it comes to marketing tools, you may be surprised by the benefits of Google street view and street view app.
You're probably familiar with Google llc application—it comes with almost any smartphone and now often used for live traffic, indoor maps, live view of traffic conditions, natural wonders and step, map updates, street view cars and more. In fact, Google Maps has been helping us get around since way back in 2005 but it wasn't until 2007 that Google Maps street view photo spheres became available. Many internet travelers could explore world landmarks, natural wonders and play with augmented reality in real time. Medium and small businesses could present there products and services
This addition allows users to view 360 photographs of the area they are looking at. In short, it gives them a view of the street itself (or five million miles of streets to be precise!) But how can this particular feature of help your business? How to use maps app and offline maps.
Read on to find out more!
How Can Street View Imagery Help Your Business?
This is by far and away the most popular app for finding business and directions around the world. In fact, according to Review42 more than four million websites use it to this day.
One of the main reasons for this is that it is easy to share and to integrate into your business' website. The application is compatible with all smartphones, laptops, and tablets. This means that users all of the world will be able to access information about your business' location.
The street view feature doesn't just help more people find your business though. It gives you the opportunity to present your business to potential customers in a matter of seconds. This means that you can significantly expand your potential customer base through a few 360-degree shots.
This is why the presentation of your business on this platform matters. If your business looks run down or is hard to locate on an image, this can seriously put customers off visiting it. Thankfully, you can submit a free Google street map submission if you aren't happy with the appearance of your business on their app.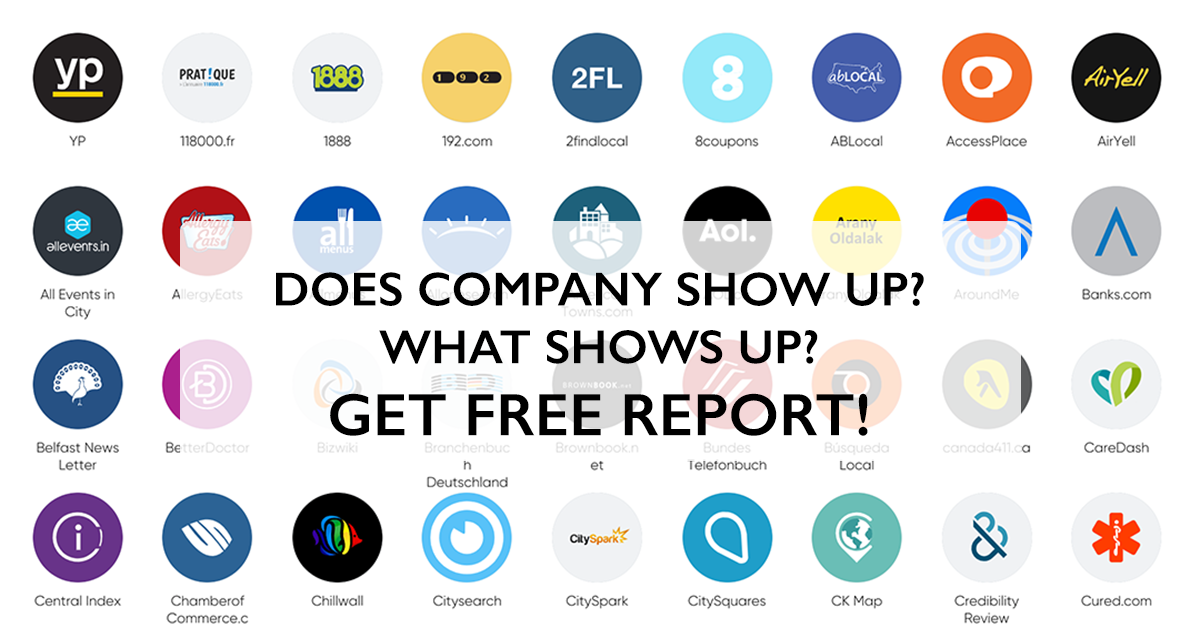 360-Degree Photography and Your Business
There are many 360-degree photography services worth considering when it comes to marketing your business. Try to use them as an inspiration for your photography for marketing.
360-photography gives you the opportunity to showcase more of a business. This is especially handy if you run a restaurant or own a venue for hire.
Using professional equipment, you can capture more detailed street view photos of your business. On top of this, your marketing photographs are sure to stand out from the crowd.
But you don't have to take our word for it. Let's take a look at some of the ways that you can use immersive photography to your business' advantage.
Creating Tours of Your Business
One of the best uses of 360-degree photography for your business, is to showcase everything you have to offer. Creating a tour of your business is a great way to do this.
This is a way to engage your potential customers without bombarding them with written information. Instead, they can explore your business at their leisure. When creating a 360 tour make sure that you:
Use good quality photographs
Give people easy navigation options so they can figure out what they're doing quickly
Test out the tour before putting it live on your website
If you want more control, you can create a 360 video tour instead. This lets you direct customers' attention to particular areas of your business.
Boosting Your Search Position
An interactive 360-tour of your business will mean that visitors spend more time exploring your website.
This has a positive effect on your search ranking, which means you will appear higher in future searches. So even if one customer doesn't buy anything, they are benefiting your business simply by remaining on the site and exploring it!
High-quality photos are also more likely to get hits than low-resolution ones. For example, Business Web Admin photos have had over 2.5 million views in the last four months.
360-Degree Photographs are Memorable
360-degree photographs don't just give your customers more information about your business. They also make a much bigger impression.
Static photographs are easy enough to scroll past and they can all merge into one. This makes it a lot harder to make a lasting impression.
In comparison, 360-photographs require attention and interaction. The longer potential customers spend looking at them, the more memorable they will be.
This also gives your potential customers more time to form an emotional connection with the photographs and their content. So when they come to choose which business to use, yours will be at the top of their list!
Trialing New Designs, Events, Museums, Arenas, Restaurants
In order to stay ahead of the curve as a business, you are constantly having to think about updating and improving your business. This might involve throwing events or trying out new designs.
360-degree photography gives you the opportunity to keep a record of these, for yourself to reflect on and to share with customers.
For example, let's say you're trying out a new look for your business. You can use 360-degree photography to get feedback on your designs from people who might not be able to visit the site in person. Or you can use them to advertise the makeover you've given your business!
If you host any events, then 360-degree photography is a great way to capture these. You can then use these photographs to demonstrate the versatility and potential of your business. Street level photography helps to chose red or blue line :)
Make the Most of Photography for Marketing Today
360-degree photo and street view image allow you to showcase a whole new side of your business online. This is a great way to engage customers, try out new ideas, and take your marketing to the next level. So what are you waiting for?
For more ideas about your business's online Google Maps marketing, check out our 360 degree photo gallery.

Sergio Sviridov
Information Delivery Specialist
---
Comments
Leave a Reply