Google News Digest: Duplex's Public Testing, Goodbye Google+, and New Algo Update?
Google has produced a steady stream of announcements and updates recently, including phasing out Google+, a possible algo update, new SERP site link format and local pack feature, a new Google Ads interface and a 15-year AdSense plan, an expanded character count for Google Posts, and public testing of GA 's Duplex.
https://www.semrush.com/blog/google-ne
Understanding Ecommerce Seasonality and Identifying Niche Based Seasonal Events
To take better business decisions, the eCommerce community needs to understand the role of Seasonality in eCommerce and the deviations it causes in a business process. Find out how a business can predict and adapt for the seasonal deviations to maintain a steady ROI throughout the year.
https://www.semrush.com/blog/understan
The Comprehensive Volusion SEO Checklist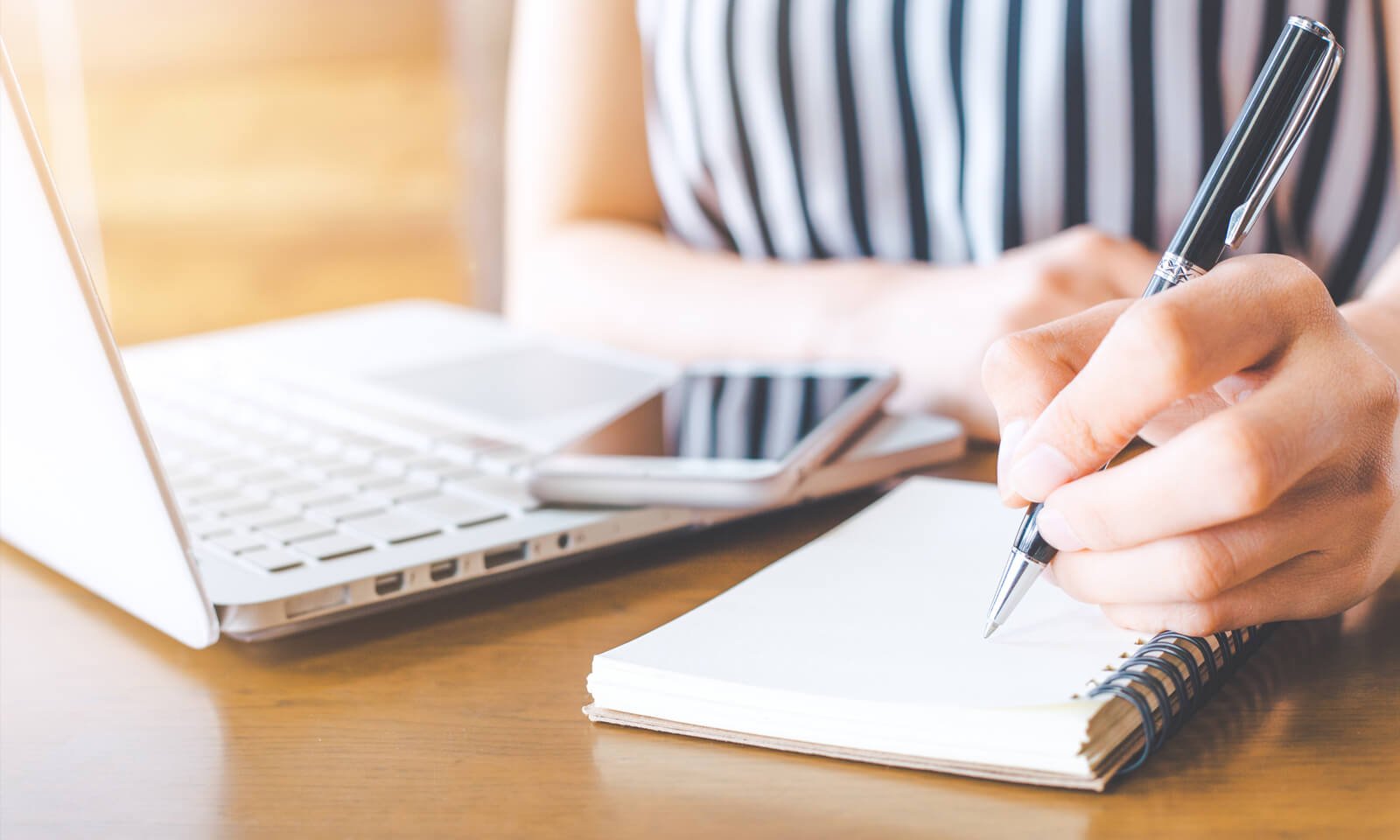 Whether you're launching a new store or refining your marketing strategy, allocating your time and resources to search engine optimization is an important part of making sure your website is properly marketed toward and relevant for the right customer base. When it's time to sit down and roll up your sleeves, consider this Volusion SEO checklist to get the most out of your ecommerce store. Feel free to click on any of the section headers below to jump ahead.

Technical SEO
On-Page SEO
Off-Page SEO

Technical SEO To-Dos
Technical SEO performance refers to all of the things going on behind the scenes customers won't be able to see. This includes addressing site errors, submitting a sitemap, installing tracking scripts and more.

Set up a Google Analytics account

Install a Google Analytics tracking script on your store's HTML file


Set up a Google Search Console account

Submit a sitemap in Google Search Console
Address any site or crawl errors
Fix broken links and redirect them where applicable (Tip: Also try Broken Link Checker)


Ensure site is mobile-friendly (Tip: Try Google's Mobile-Friendly Test)
Under Marketing > SEO in store's admin backend

Enable Canonical Links configuration variable
Enable Search Engine Friendly URLs configuration variable...
https://www.volusion.com/blog/the-comp
How to Promote Your Business Using Thematic Campaigns: SEMrush Case Study
How do you promote your product when there's nothing new to report? In this post, you'll learn some of the cheapest and quickest ways to entertain your users and get them to test your product. Explore the power of occasion-based marketing with SEMrush!
https://www.semrush.com/blog/promote-y
SEMrush Getting Started Guide
When you're new to a software, there's a lot to take in. To start off on the right foot, let's begin with the basics. We'll show you around our world, so you can start harnessing 100% of SEMrush power.
https://www.semrush.com/blog/semrush-g
Want Authority Backlinks? 5 Strategies for Creating Link-Worthy Content
Building a strong backlink profile of reputable authority sites is challenging, requiring hard work and patience. In this blog post, you will learn five proven strategies for creating relevant, useful and research-based content to attract high-caliber links from the leaders in your industry niche.
https://www.semrush.com/blog/want-auth
Keyword Cannibalization: How to Keep it From Harming Your On-Site SEO
This post will describe the phenomenon of keyword cannibalization, show you how to see if it is occurring using SEMRush, and how to protect against it in the future to maintain high rankings in the SERPs.
https://www.semrush.com/blog/keyword-c
What is Amazon PPC?: A Complete Beginners Guide to Optimization
Amazon advertising is the best way to get ahead of your competitors by bringing traffic to your product page. Getting started doesn't have to be complicated. Your Amazon PPC journey starts with the launch plan outlined in this article.
https://www.semrush.com/blog/amazon-pp
11 Great Examples of Ecommerce Navigation That Can Improve Sales
Good quality navigation is a must when it comes to designing e-commerce websites. Explore some of the best examples of e-commerce navigation to increase your sales.
https://www.semrush.com/blog/11-great-
Professional Website Audit
Check website seo score and visibility, coding issues, social media presence with the best and most trusted internet websites ranking companies.
SEO Tools to Get Better Search Engines Ranks