Quick Web Site Setup
Subscribe for Hosting
The first step in new web page creation is to find right web hosting. Next is to find your new page name, or domain name. Check available names and register it. Often with hosting plan you would get a domain name for free.
Set up eMail Account
When you have custom domain name and have a hosting plan you are ready to set up your personal or business email. Depending on you hosting there is a different setup. At BWA we do this for our customers for free.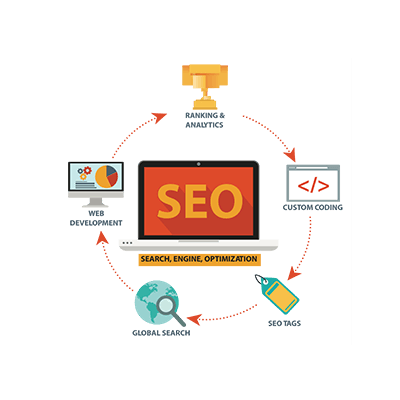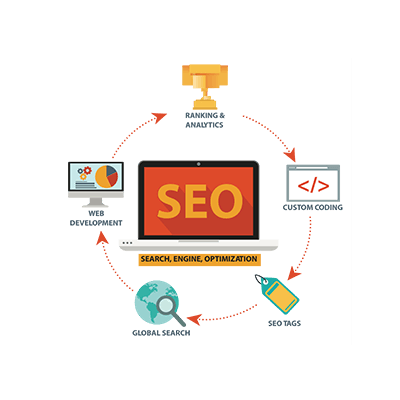 Prepare Content
Prepare Files & Choose Template
Get photos and videos ready. For pictures and videos the better quality to start with the better quality web page would be. Choose HTML or WordPress template that would fit your image of future web site.
Install Template & Edit Content
You have to upload files for HTML site, for Content Management System like WordPress you have to create and connect data base and then install and activate it CMS itself. At BWA we do this for our customers for free.
Meet Visitors
Setup Payment & Support
Choose payment provider like PayPal, Amazon or Google Wallet for simple web store or open you own payment gate with Authorize.net, Stripe, PayPal Pro ... Finally connect chat or message system.
Start Promotion & Collect Analytics
Now you have a web page and ready to meet visitors and customers, time for promotion. The best way to learn about visitors and collect statistic is to connect Google Analytics account.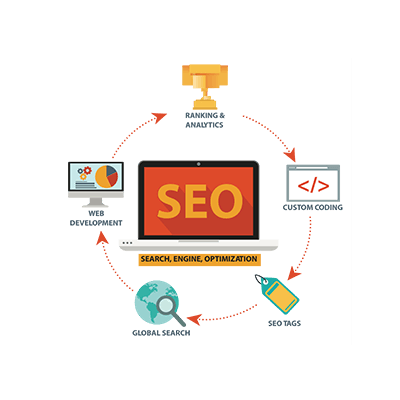 Services
WE ARE GOOD AT
WEB DESIGN
Website Design
App Design
E-Commerce Layout
Newsletter & EBlasts
Custom Builds
GRAPHIC DESIGN
Logo Design & Concepting
Branding Packages
Stationary
Editorial
Labels & Packaging
PRINT DESIGN
Brochures
Business Cards
Flyers
Posters
Postcards & Gift Cards
Search and Find Domain Name that Match Your Business Best
try to find a name that is short, easy to remember, that is category specific and sounds atractive
Most Popular Content Management Systems
---