The PremiumSSL certificate is designed for securing e-commerce websites carrying out high-volume and high-value transactions. It comes with a $250,000 warranty and may take as few days to issue.
Increase your sales with a Green Bar Extended Validation (EV) SSL certificate by showing your customers a visible secure sign - the green browser address bar. EV SSL may take up to 14-28 days to issue.
The PremiumSSL Wildcard certificate is designed for securing unlimited subdomains of a single domain, such as mail.domain.com and products.domain.com. It may take up to two business days to issue.
Why Business Web Admin
Why Us
More then hosting, more then web design service, we are special because you are special. And we put tougher special package for those who look to start web presence right way and right away.
Start with help from professionals, skipping hosting set up, as we do that for you, focusing on design and content, focusing on future web page visitors. Use our easy web design workflow created to guide you through this process.
Fast loading, mobile friendly, secure data transfer, secure eMail, payments integration, search engine optimization, social media linking, analytics and more here at BWA – just add content please.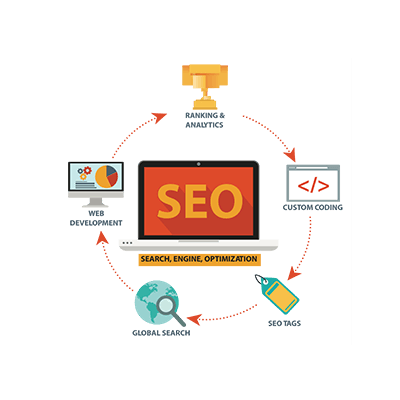 Search and Find Domain Name that Match Your Business Best
try to find a name that is short, easy to remember, that is category specific and sounds atractive
Popular Domains for Business & Professional Use
---
Business Web Admin Partners
---